Passion-Guyane, the discovery of a culture and its virtues
Amerindian jewelry from French Guiana :
1- A range of Amerindian from French Guiana Jewellery made from seeds from the Amazon rainforest. We are committed to propose new jewelry regularly, do not miss the opportunity to find the one that suits you.
Natural cosmetics and traditional medicine :
2- Exclusive distributor in metropolitan France and EU of the brand YANA FARM on a range of natural cosmetics products and traditional Amazonian medicine for body and hair.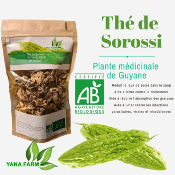 In infusion:
- Helps reduce blood sugar levels
- Helps fight cholesterol
- Helps reduce fat absorption
- Promotes body detox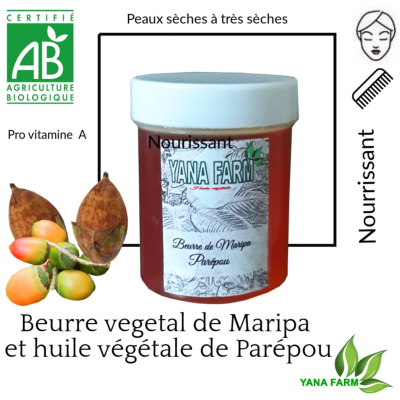 Body and hair butter
a vitamin A, C and E-rich care for your whole body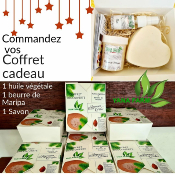 The set includes :
one vegetable oil : 15mL

one soap : 100g

one maripa butter : 35mL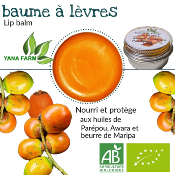 Enriched balm with Amazonian treasures 100% organic and natural. Indicated for chapped or dry lips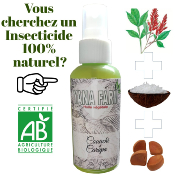 Natural amazon repellent against mosquitoes, ticks and lice.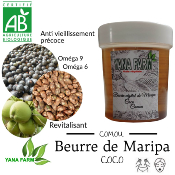 A totally anti-wrinkle, smoothes your facial features, deeply nourishies your skin and improves its elasticity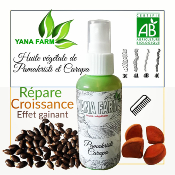 Improves hair growth, protects and softens the fiber from the tips to the roots.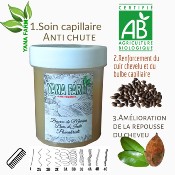 Reduces hair loss (alopecia), strengthens the roots and stimulates hair growth.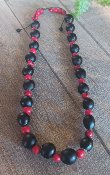 Collier artisanal, confectionné par la tribu Amérindienne Palikur, origine France Guyane.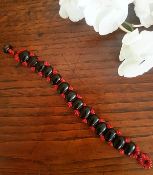 Bracelet artisanal c
omposé de graines issues de la fôret Amazonienne.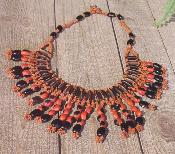 Collier artisanal, confectionné par la tribu Amérindienne Palikur, origine France Guyane.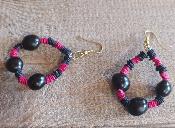 Boucle d'oreille anneau, artisanale confectionnée par une tribu Amérindienne guyanaise.

Composée de graines de savonnettes 100% végétale.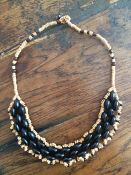 Collier

confectionné par une tribu Amérindienne Guyanaise.
Composé de graines d'haricot noir 100% végétales.
---
Secured payment
-Carte bleu, Visa..
-Paypal
shipping costs : 7.92€ incl.
Europe: 12.50 € incl.

We want your visit to be most pleasant,
for this, all your remarks will be beneficial.
And above all, good visit !